Products
Our products are designed specifically for cooling water applications. They are standardized for cooling towers, and more importantly, they are priced to be the most competitive filtration systems available for Facilities Managers and HVAC Managers overseeing cooling water systems.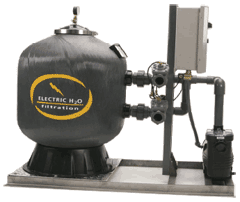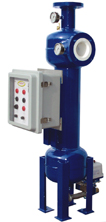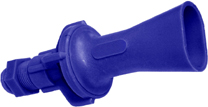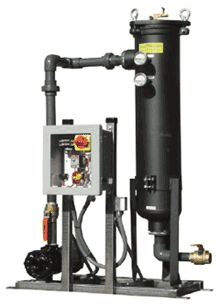 [ Home ] [ Our Mission ] [ Products ] [ About Electric H2O ] [ Info Request ] [ Contact Us ]
Did you know?

The benefits to cooling water filtration are:

Less energy consumption, fewer chemicals required, and less downtime!